What is StyloThemes?
StyloThemes is an idea executed by a Passionate WordPress Developer and Enthusiast Online Marketer/SEO expert.
StyloThemes is Pakistan's first online marketplace of Premium WordPress themes. We are specialized in building Urdu Themes for WordPress with high standard code, design & performance. Our designs are Elegant, Simple, Eye-Catching and fully responsive.
Our Products:
We are building digital products such as WordPress Themes, Plugins and Scripts. Our most popular WordPress themes are UrduPress, ShopX & UrduTube. Each month we are adding more themes to our library along with maintaining updates for previous themes.
We are building different themes for different categories with straight forward designs and ready to use sample data. Our themes make the process of building a WordPress website easier with its 1 click installers and demo importers.
Our Team:
Every company is forged by its staff. We are proud that we have best in-house team of developers, designers and support persons. They all are passionate, intelligent and hardworking guys and gals.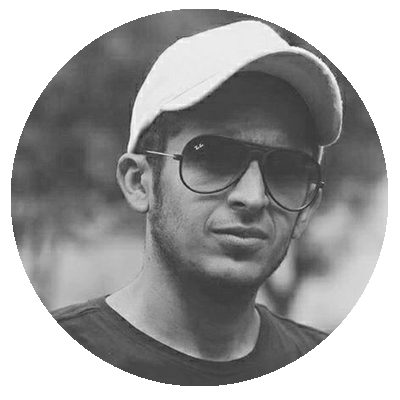 AWAIS MAZHAR
Lead Graphic/UI Designer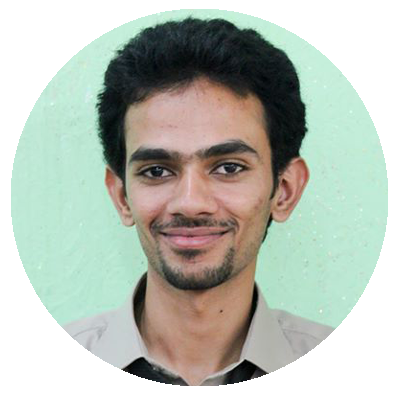 IRFAN BAJWA
Junior WordPress Developer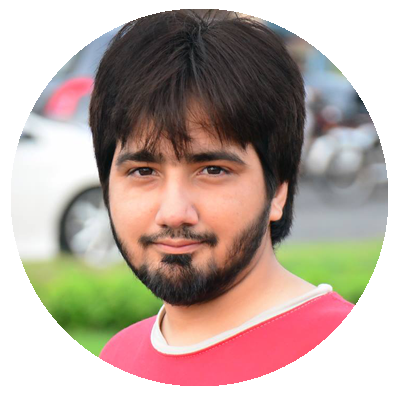 MIAN SHAHZAD RAZA
Senior WordPress Developer / Team Lead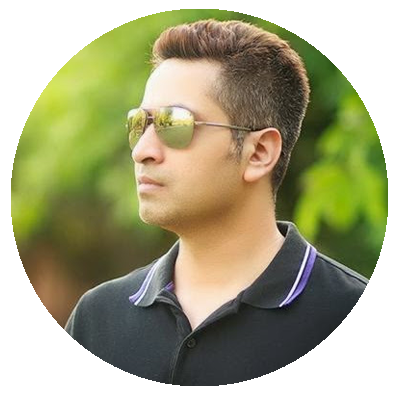 UMER SHAFQAT QURESHI
Sales & Marketing Team Lead